475g jar of DukesHill Apricots in Amaretto Syrup
Regular price
£0.00
Sale price
£11.00
Unit price
per
397g sweetened condensed milk
75g amaretti biscuits, crushed
Dessert
APRICOT & AMARETTI ICE CREAM
Our Easy Apricot & Amaretti Ice Cream couldn't be easier to make using a jar of our Apricots in Amaretto.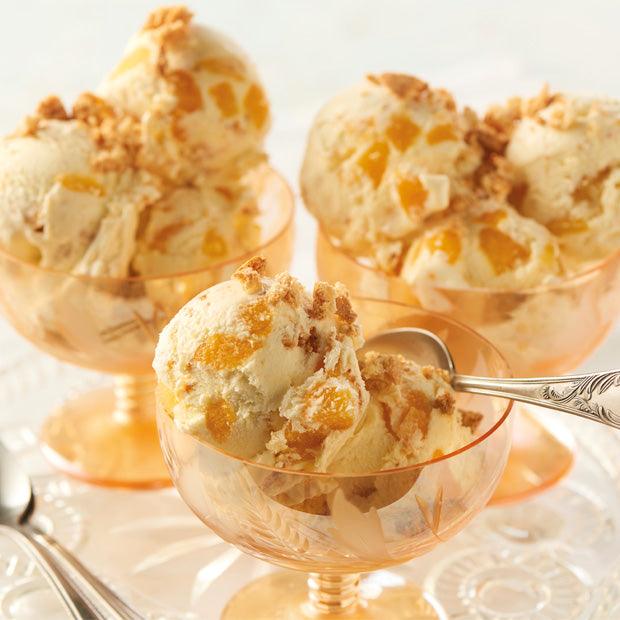 Directions
Step 1 Drain the apricots reserving the syrup and chop the apricots into small chunks approx. 1cm dice.
Step 2 Whisk the sweetened condensed milk with the syrup and a pinch of salt until combined thoroughly.
Step 3 Whisk the double cream until it reaches the soft peak stage. Be careful not to over whip.
Step 4 Fold the cream into the condensed milk mixture using a metal spoon. Then gently fold the apricots and amaretti biscuits in.
Step 5 Decant into a freezable container and freeze.