I have nothing but praise for Dukeshill. Have been using them for ages. Excellent choice of products and speed of delivery are fine. Convenience of having everything in one place makes shopping easier. Offset against these attributes is cost, which is on the high side. Overall, highly recommended.
The service is always excellent. Even if you order online there is a helpful person on the end of the telephone to deal with any issues. Product range is excellent and new products are always being added. Quality is excellent.
I have ordered the Wiltshire hams from Dukeshill many times and they are absolutely delicious and perfect to take on self-catering holidays. On the few occasions when I have had to call the company the staff are very friendly and delivery is always on time with the ham packaged beautifully in cold storage containers.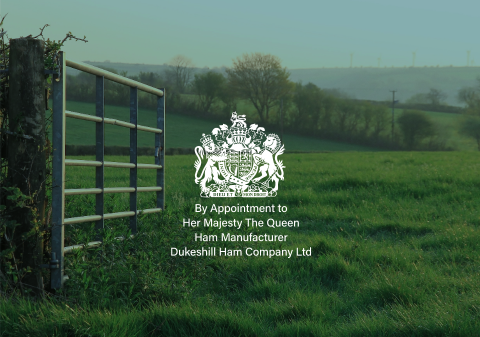 Champions of the Artisan
Established in 1985, DukesHill remains committed to producing the very best hams, cured the old-fashioned way, and discovering artisan producers who share our passion for quality.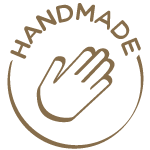 Championing Classic Techniques
Latest Recipes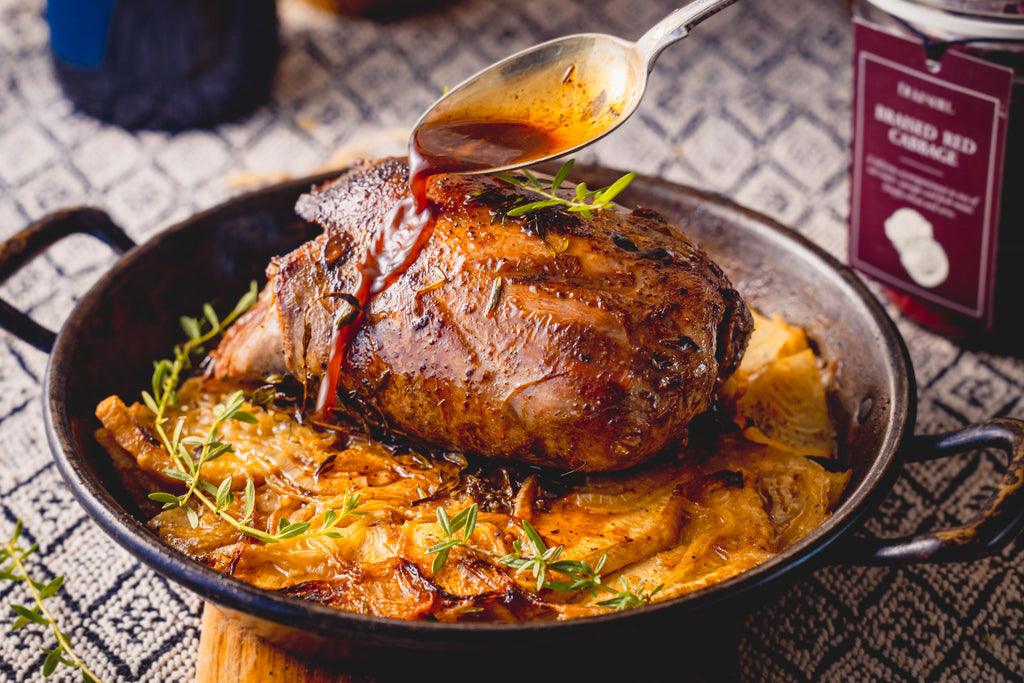 Rich venison pairs beautifully with the earthy savouriness of celeriac. For an impressive celebratory dish that's easier than it looks, serve your guests this autumnal boulangère.
View Recipe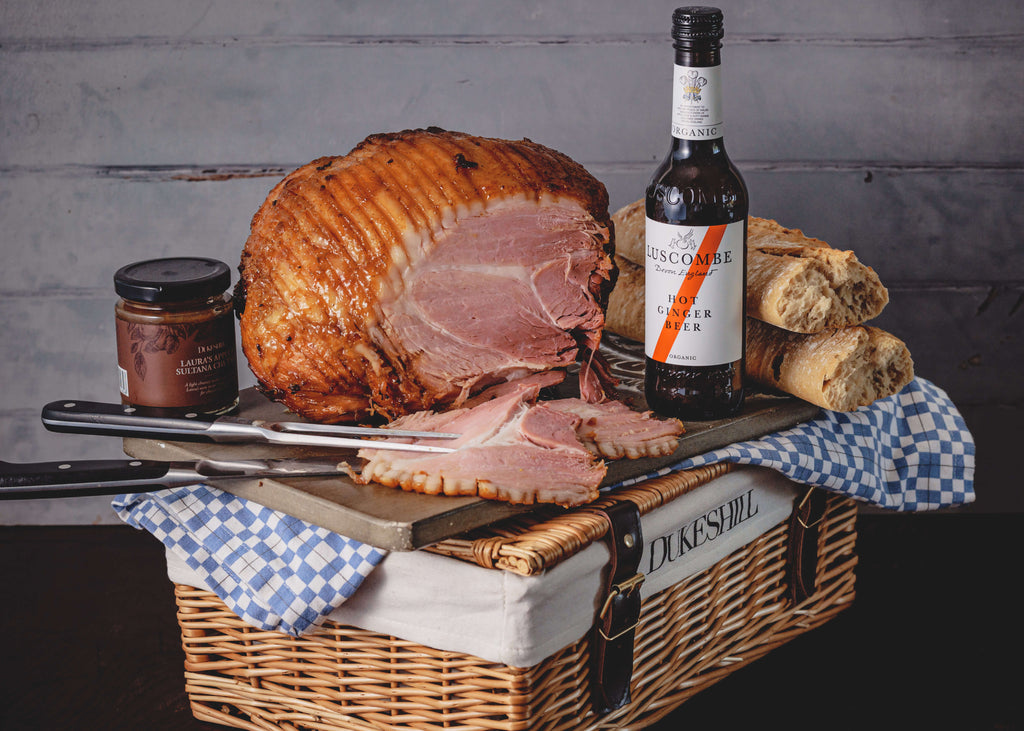 Give your ham a ginger kick with this sticky, succulent ham recipe. Cooking your ham in the best quality fiery beer infuses maximum flavour into the ham.
View Recipe
Latest News
Welcome, cheese connoisseurs, to a journey that elevates your taste experience to new heights. A fantastic addition to our collection of British artisan-produced cheese, we welcome a cheese masterpiece from...